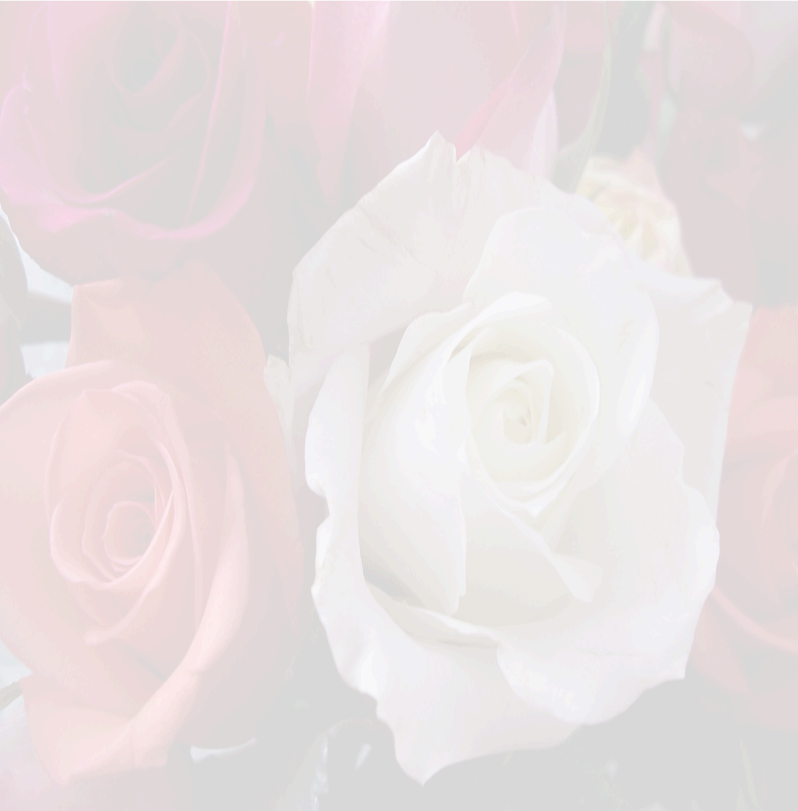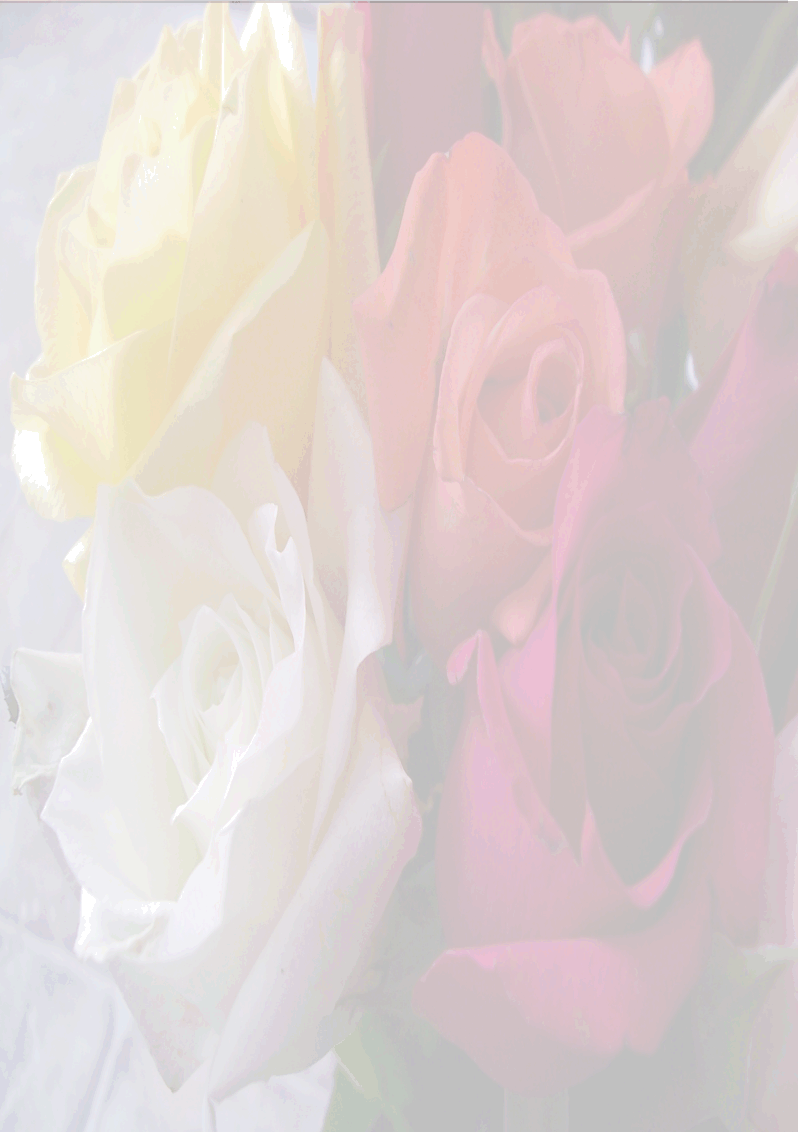 Precious Presents
The "Feel Better" Book

A "Feel Better" Book or Recovery Journal is one of the most thoughtful gifts to give someone who is facing a surgery or about to embark on the journey of chemotherapy or a prolonged illness. The book will help the patient keep track of the myriad of information that comes flying at them during this difficult time. The pages are designed to organize doctors names and contact numbers as well as emergency numbers. Other pages can be used to write down gifts that were received and from whom. Include some "Thank You " notes and stamps so they can thank the gift givers. You can truly personalize this book with pictures, inspiring messages from loved ones, stickers, scrapbooking or anything your own personality can invent. Below are links to the pages of books I have given but open your mind to the possibilities and CREATE! Look at my pages and make them your own.
Don't miss my ideas for a Caretaker's Book and Special Cancer Cannot page, Wedding Engagement Book, Mommy's Baby Recovery Book, etc.

The title page introduces the idea of the book and personalizes it.
Look at this page to get your ideas or copy and change it for your page.

The introduction page will tell the receiver how to best use the book and how much you care. This can also be personalized to fit the individuals situation that will be receiving the book.

The Doctors Pages will help the patient and their caretakers find the doctor and their number when needed quickly. Very helpful when you have multiple doctors for various purposes.

The Wonderful and Thoughtful Gifts Page is a place to keep track of meals that were brought in, gifts received, who sent them and how you thanked them. As a cancer survivor I know this page is important so you don' loose track of the kindness people have shown.

Keeping track of who came to visit is important as the patient can look back on this to remember when the medication has worn off etc. This is important and I have experienced loss of memory due to medication. The caretaker can fill this in for them.

This gives the patient a place to keep personal notes, memories and notes on treatment.

This Cancer Cannot Poem is perfect to include in a cancer patients book or a book given to a caretaker of a cancer patient.

Wedding Engagement Book
The wedding engagement book could contain pages about wedding colors and themes, decorations, caterers, locations, the reception including cakes, layout and music, and an area to keep notes and pictures of wedding showers, parties and engagement gifts received. A page could be included for participants and helpers in the wedding as well as the wedding party. Several pages that can hold pictures should be included in this book and pockets to hold swatches, dress photos and notes.

The Caretakers Book
The Caretakers Book is a wonderful gift for anyone who has to take care or help another person through an illness or recover from a surgery. They can fill the pages of this book with the visitors the patient has received, who sent flowers, who sent food, who sent other gifts, as well as names of doctors, contacts, medications, and notes. They can also use this book to keep track of appointments and reactions to medications.

The Medications pages are very important as there may soon be an
onset of many medications and varying pill schedules. It is very
to write these down to keep track of them for the patient as well
as anyone else that might step in to help out for a moment.

Mommy's Baby Recovery Book
The birth of a baby is an exciting time but at a time when Mommy is getting no sleep it can also be a hard time to keep track of Doctors appts, emergency phone numbers, who brought in food, who dropped off gifts, all the details of the baby's first days that you don't want to include in your "Baby Book" like how much and when the baby is eating and any questions you want to remember to ask the doctor or lactation specialist. Use your imagination and knowledge of the recipient to personalize the book even more and as always, include quotes.

The Caring Book
A Caring Book can be a wonderful gift for anyone facing a serious illness or life changing experience such as a divorce, a move to a different city, or a death in the family. Create pages that will help that person with their unique situation. For example a "Moving Caring Book" could include names and locations of new groceries, doctors and pharmacies. It could contain personal messages sprinkled throughout the pages from friends that will be left behind, new school info pages and anything else that will help them keep track of their new life.

The Personal Messages and Coupon Pages are wonderful inclusions in any book as it will include quotes and personal messages from the friends and family of the person receiving the book. At low times during an illness or a recovery it can be very uplifting to read personal messages of love and support from the people that love and care about you.

Supplies
One ring binder notebook with clear cover that you can slip a page into.
A variety of small Thank You cards with envelopes and a book of stamps.
Divider pages with tabs and pockets for each catagory.
Your individual pages per category printed out on colored paper with each color to represent a different category and holes punched to fit in booklet.
Optional
stickers, quotes and personal messages of encouragement from loved ones.

Calendar Pages
Other very valuable pages are the Calendar Pages.
Calendar Pages allow keeping notes about specific dates, appointments, achievements etc. Please include Calendar Pages in your book but I have not included them in this site as I was not sure what months you would need. Follow this link to find useable Calendar Pages or locate your own on the web.