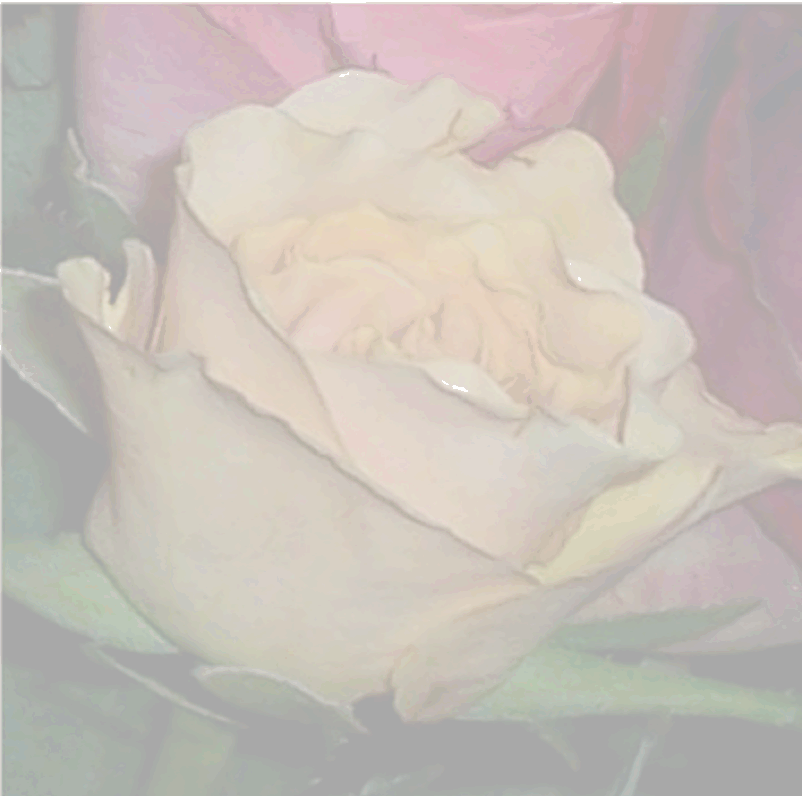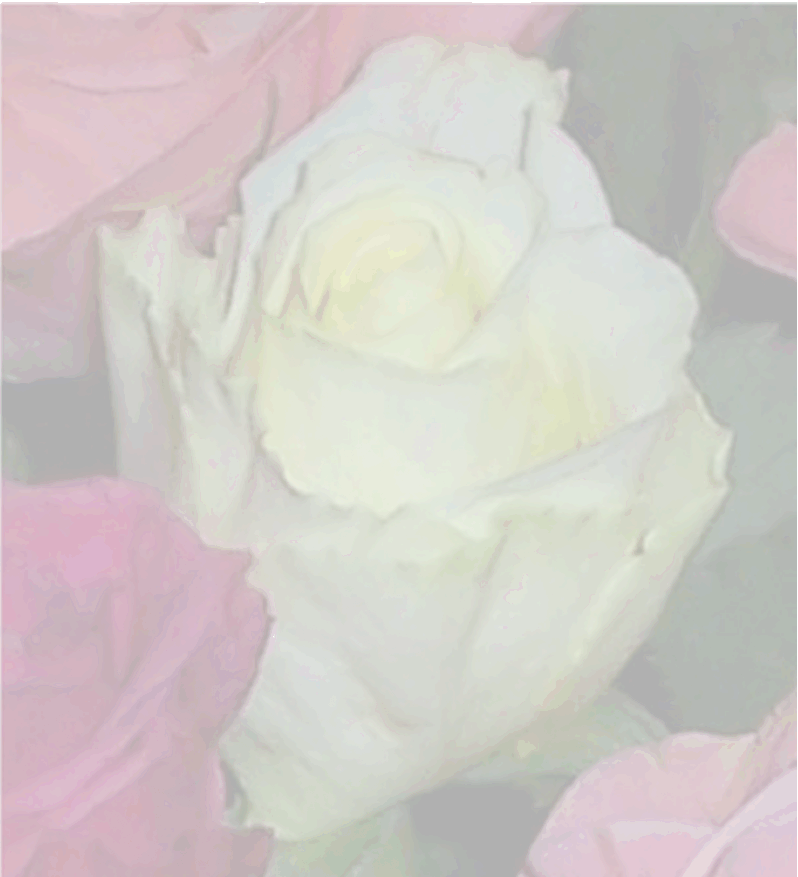 Precious Presents
Gift of Love Box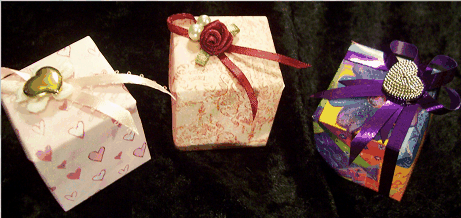 Gift of Love Boxes are a beautiful way to say "I Love You"

Gift of Love Box Verse:

This is a very special gift
That you can never see.
The reason it's so special is
It's just for you from me.


Whenever you are lonely
Or feeling rather blue,
You only have to hold this gift
And know I think of you.


You can never unwrap it,
Please leave the ribbon tied,
Just hold the box close to your heart
It's filled with Love inside.

Gift Ideas for Gift of Love Boxes

* Use as Wedding favors and
change the verse to a wedding
"Thank You". You could decorate the box with faux wedding rings available at craft stores, bells or doves and ribbons or ribbon roses in
the wedding colors.

*Send to college with a new
student to remind them know
they are not alone.

*Perfect for a Mother's Day
gift and easy for children to make.

*A wonderful Valentines
Day Gift for Aunts, Mom, Dad
Brothers, Sisters, Nieces, and
of course Grandparents.

*Slip into a Christmas stocking or use as Holiday table favors.

*Make as small as you can and
use it as a Christmas Tree ornament.

*To send it in the mail use a small envelope with a lovely
but flat ribbon around it
and change the verse to say
"you can never open it"
instead of unwrap it.
Then just slip it into a larger envelope and mail!

*Make the "Gift Of Love" box a
bookmark by making your own envelope approx. 6" x 2" by folding wrapping paper around a flat piece of cardboard and sealing tight. Then take a piece of ribbon around the length of the bookmark and knot at the end leaving tails to hang out of the book. Change the verse as in the paragraph above.




A Gift of Love Box is simple to make but is a treasured gift. Any simple wrapped package will work but I choose to use wrapped wooden blocks approx. 1 1/2 "
by 1 1/2" in size. This seems to be large enough to be decorated prettily and small enough to tuck in or display anywhere.


Step 1- Select or make your square or rectangle that you choose to wrap and select your wrapping material which can consist of wrapping paper, fabric, tissue paper or sheets of scrap booking paper.
If you look around your house you will find empty jewelry boxes, empty match boxes, toothpick boxes or even stacked pieces of cardboard cut to the same size and taped to make solid.

Step 2 -Wrap the box (I seal the edges with glue or hot glue gun instead of tape which does not age well) and apply bow or decorative embellishment to the top of the package.

Step 3 - Hand write or print out on your computer the verse for the card. I usually create my card to be the same height as my box and twice the width so that I can fold it in half and attach to the back of the gift. In this way it can be opened easily to be read.

Step 4 - Attach your card firmly to the gift and hold close to your heart to fill with love.